OUR REPRESENTATIVES

Patricia Crawford: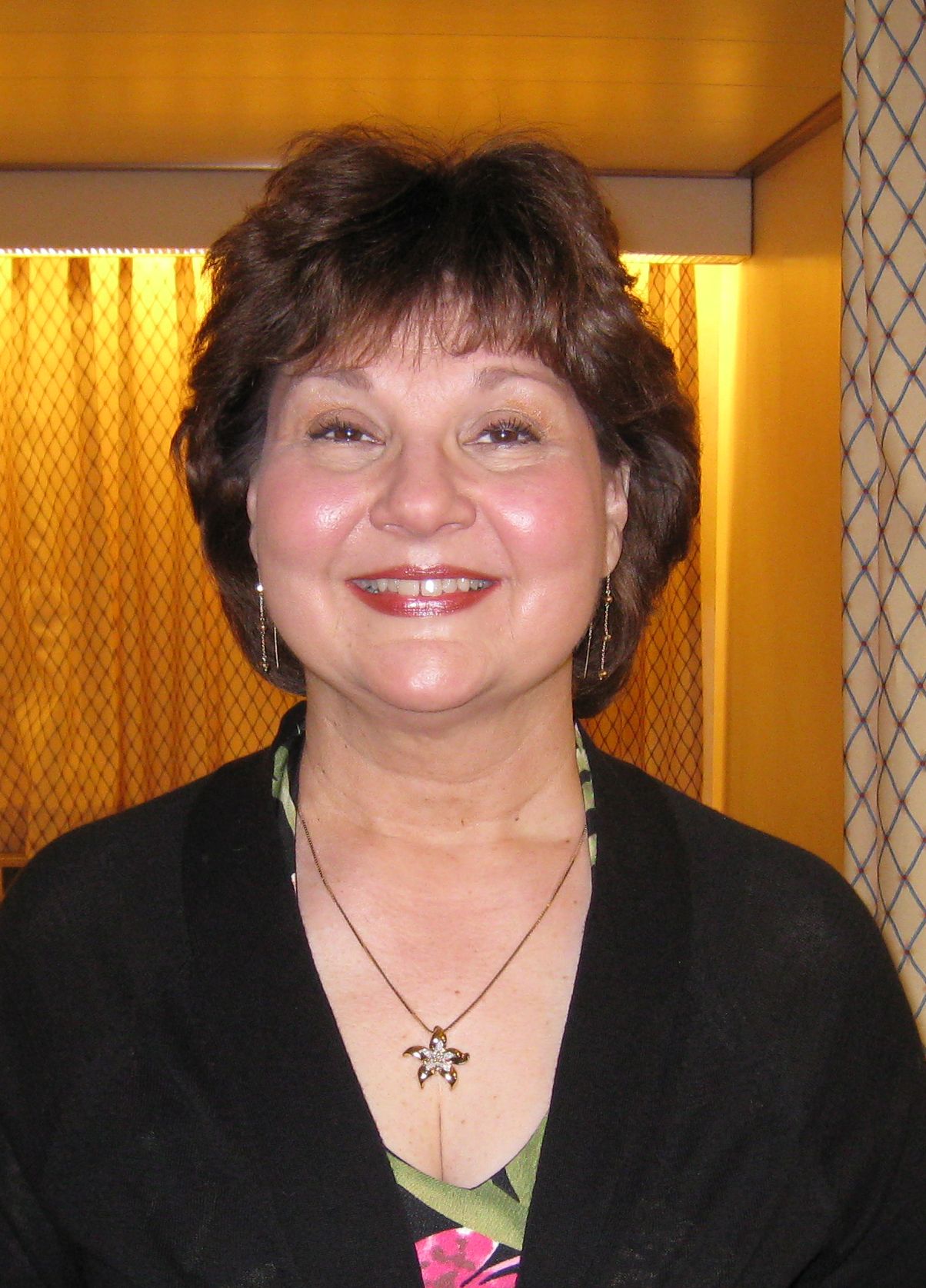 Patty is our Northern and Central Ohio Sales Representative. Before she started with The Book Farm in 2001, she earned a B. S. in Elementary Education. She has taught 3rd, 5th, 6th and 7th grade as well as kindergarten and 1st grade reading readiness. Selling books has been a wonderful extension and aid in promoting literacy along with her education degree.
In her down time, she enjoys dancing with her husband. She also enjoys cooking and reading historical fiction.
Liz Goble:

Liz has always loved libraries and books! She fondly remembers climbing the turret at her local Carnegie library in search of her next adventure in the pages of a book. Her love of literacy continued as she studied Elementary Education, English, and Speech at Spring Arbor College. Teaching was a great way to spread that love, and she had the opportunity to teach in mid-Michigan for several years.

Since, 2007, Liz has been visiting libraries in Michigan and the northeast corner of Indiana with The Book Farm's selection of books, puppets, puzzles, and more. She will celebrate 10 years with The Book Farm in January 2017!

When Liz is not bookin' around, she enjoys reading everything she can get her hands on, exploring rivers and trails, singing at the top of her lungs, telling stories and spending time with her family. She and her husband Randy have three adult sons, an elementary age son and granddaughter, and infant grandson. You can reach her by email at lizgoble@thebookfarminc.com and livinlikeliz@yahoo.com or by phone at 517-521-3616.

Karen Greene:

Karen Greene is the Alabama and Georgia. She joined the Book Farm in 2010 and has over twenty years of experience in education, publishing and printing.

Karen has a degree in Fine Arts and Education with a Professional Teaching Certification for K-12 grade levels. Prior to joining the Book Farm, Karen taught in public schools and a community college, developed educational youth programming and teacher workshops for an art museum, and worked for a variety of printers and publishers including Time Warner.

When she is not on the road visiting school and public libraries, you will likely find Karen abroad on a cultural study trip, with fellow foodies trying the newest restaurants or hanging out at a local dog park.
Rick Brammer:
Rick Brammer, a.k.a., Magician Rick Eugene, is The Book Farm, Inc.'s sales representative for Iowa and western Illinois. Rick has worked with The Book Farm since 2003.
Rick, who is a full time magician, full time sales representative, and a strong advocate for libraries, recently also founded his own science programming company, Absolute Science.
You can reach Rick via email: Email: RickBrammer@thebookfarminc.com, or via phone: 309-945-3414.
Frank Barone:
Frank Barone is the Sales Representative for Eastern Kansas, and Western Missouri. Frank has been with The Book Farm Inc. since 2018. Before joining Book Farm Frank was in Residental Cable and Internet sales, Newpaper Sales and a merchandise Pitchman for over 20 years. In his spare time Frank enjoys Hunting, Fishing and being on the Lake, he says although he lives in the city, he will always be a country boy at heart.
The most influencial person in his life was his father, a former Leutentant Curnol in World War 2, who spent 36 yeas in the teaching field, he recieved the state of Kansas Teacher Award neumorous years and Frank believes his love for learning came from growing up around it.
You can reach Frank Barone at cell phone number 913-579-1365 or email frankcbarone@gmail.com
Michelle True:
Michelle True is the Wisconsin, Northern Illinois and Northwestern Indiana Sales Representative. She Holds a Bachelor of Arts Degree from Marquette University and a Graduate Degree from Aurora University. With her passion for children's books, she worked for 7 years at libraries in the Chicago suburbs where she focused on youth outreach and family literacy before relocating to her home state of Wisconsin. She can often be found hanging out with her family, laughing at the latest Diary of a Wimpy Kid with her kids, cooking, reading, taking road trips with her husband and children, and spending time in the sun.
You can contact her at Michelle.True@thebookfarminc.com
Jason Gray:
Jason Gray is a Sales Representative for The Book Farm. His territory is Eastern Missouri, Southern Illinois, and Western Indiana. His home is St. Louis, where he lives with his wife and two boys, and is also where he owned and operated an outdoor boutique, called KAMP.
Mr. Gray's additional background is in the fine arts. His previous roles include Director of Exhibitions at the International Photography Hall of Fame, Photography and Image Rights Manager at the Saint Louis Art Museum, and he remains as the Founding Director of Photo Flood Saint Louis, an organization for photographers with over 475 members.
You can reach Jason at email Jason.Gray@thebookfarminc.com
Patricia Longmire:
Patti joined The Book Farm team in 2019 as a Sales Representative in Kentucky. Before joining the team Patti was a professional Photographer for over 28 years. When she in not working Patti enjoys spending time with her husband and 2 daughters, reading, playing board games or cards and being outdoors hiking or planting flowers, she also loves to travel.
You can reach Patti at email P.Longmire@thebookfarminc.com

OFFICE STAFF

Leah Burden: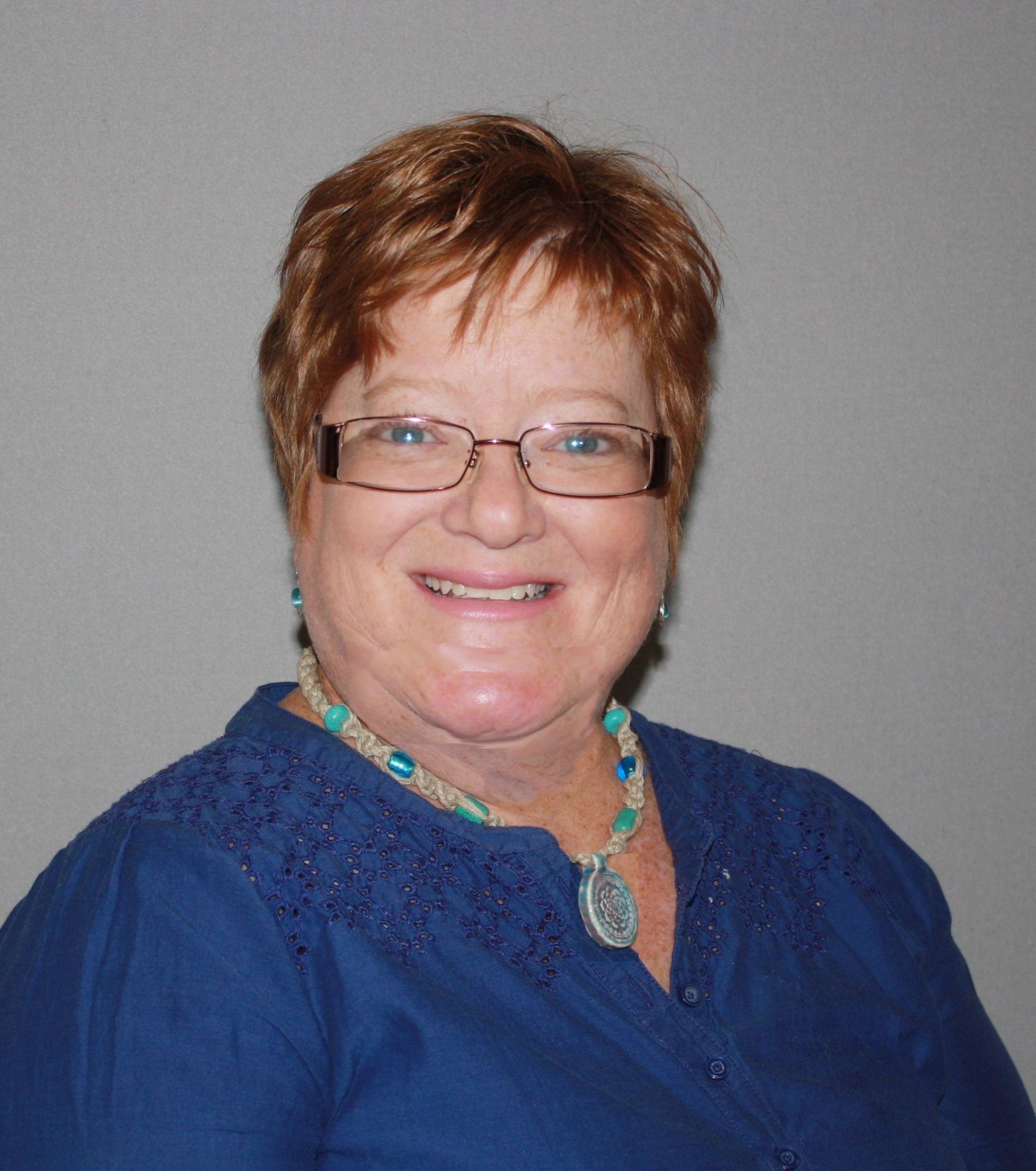 Leah was born and raised in Blanchester, Ohio. A wife, mother of two, and graduate of The Ohio State University, she began working for The Book Farm, Inc. in 2002 when there were only a hand full of sales reps and staff combined. Originally hired to run the warehouse, she was quickly promoted to office manager, and eventually Director of Operations.

After Bill's passing in 2012, Leah took on the role of CEO and assumed the Sales Director responsibilities. Leah worked closely with Co-Founder Kathryn Sample to ensure the integrity of the business that she and her late husband built remained intact. Leah became the sole shareholder/owner of The Book Farm, Inc. in January 2018. Leah is known for her honest straight shooting approach and her crazy hair. You never know what you will find Leah doing after work, but you can guarantee that she will be surrounded by family while she is doing it.
You can reach Leah via our Toll Free line or email: Leah.Burden@thebookfarminc.com
Christie Fox:
Christie is our Marketing Manager. Before starting at The Book Farm Inc. in 2010, she was a home health aid and received a B.S. in Substance Abuse Counseling.

In her spare time, Christie likes reading, gardening, photography and spending time with her kids.

You can reach Christie via our Toll Free line or email at Christie.Fox@thebookfarminc.com


Maureen Wells:

Maureen is the Marketing Manager and does Order Entry at the Ohio office. Before she came to The Book Farm Inc. in 2008, she was an Assistant Front End Manager at Kroger for 17 years and before that was a stay at home mom.

In her spare time, Maureen enjoys gardening, reading, working out and spending time with her kids and grandkids.

You can reach Maureen via our Toll Free line or by email at salesdept@thebookfarminc.com
Stacie Powles
Stacie Is the Warehouse Manager at The Book Farm Inc, Ohio office. She has been working at The Book Farm since 2014. Before joining the team she worked at Airborne for 25 years.
In her free time Stacie and her family enjoy traveling and raising goats to sell to 4H and FFA participants.
You can reach Stacie via our Toll Free line or email status@thebookfarminc.com
Samantha Kattine:
Samantha started at The Book Farm Inc, as a Marketing Assistant in 2018. Before joining the team Samantha was a stay at home mom for her Daughter. Samantha Graduated with a Bachelors in Management and Sales from Kaplan University in 2011.
During her free time Sam enjoys spending her time with family, either at home or the closest relatives house having a great meal and enjoying everyones company. Sam also enjoys reading and browsing Anitque Malls.
You can reach Sam at the Toll Free Number or at WeCare@thebookfarminc.com
IN MEMORY...
Kathryn and William Sample:

Bill and Kathy Sample began The Book Farm, Inc. in an outside building on their small Ohio sheep farm in 1997. Bill was president of the company until his passing in 2012. As Co-Founder, Kathryn worked with current owner, Leah Burden until her passing in April of 2018. Theirs is a legacy that will not be forgotten.
Rick Rayburn: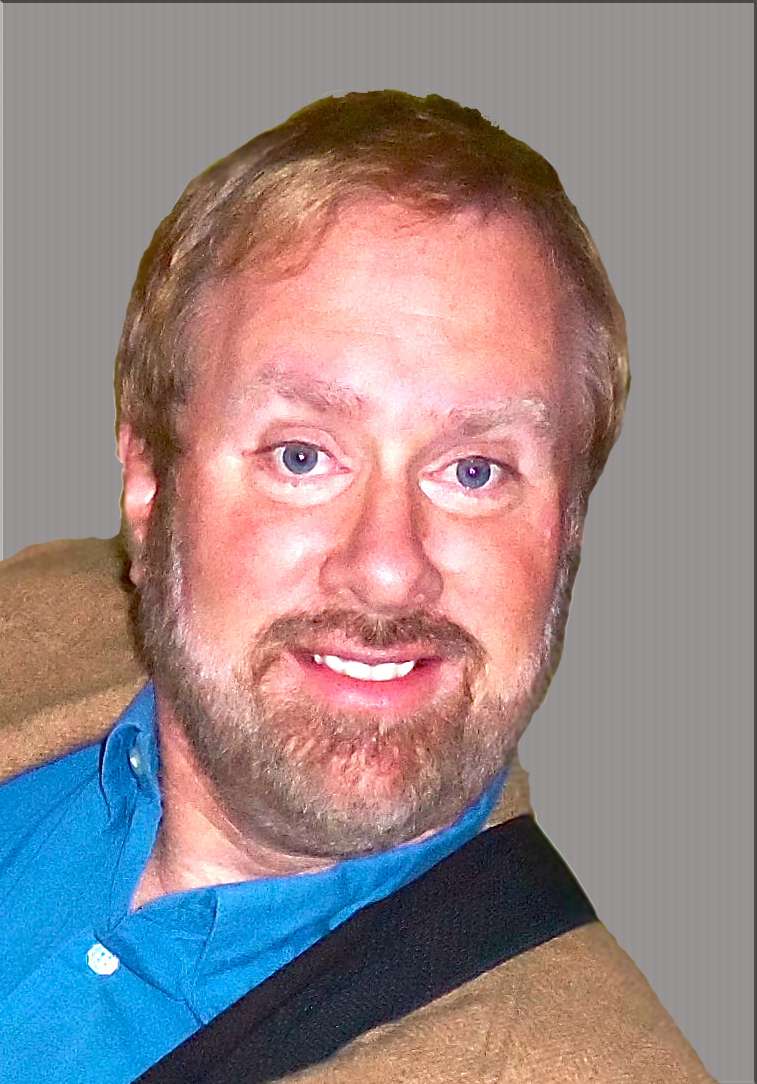 Rick Rayburn was our sales representative for Missouri, Southern Illinois, Eastern Kansas, Western Indiana and Western Kentucky until he lost his battle with cancer on May 4, 2018.. Rick was with The Book Farm from 2007-2018. We will miss his sunny good humor and his music greatly.
If you were one of Rick's customers you can reach us at The Book Farm, Inc. toll free 1-866-744-8093.