OUR REPRESENTATIVES

Rick Brammer:
Rick Brammer, a.k.a., Magician Rick Eugene, is the Book Farm's sales representative for Iowa and western Illinois. Rick has worked with the Book Farm since 2003.
Rick, who is a full time magician, full time sales representative, and a strong advocate for libraries, recently also founded his own science programming company, Absolute Science.
You can reach Rick via email: Email: RickBrammer@thebookfarminc.com or via phone: 309-945-3414.
Leah Burden: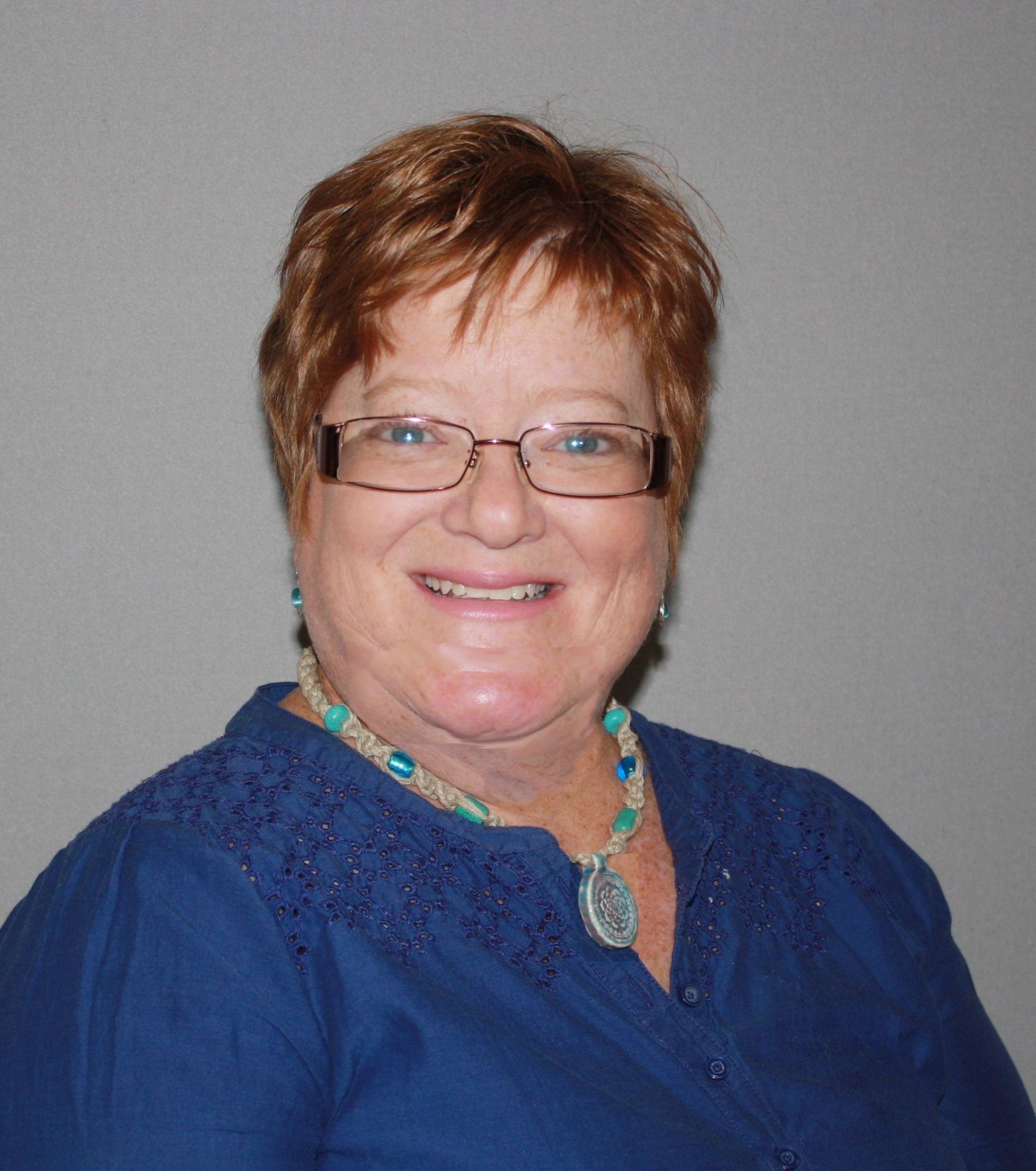 Leah was born and raised in Blanchester, Ohio. A wife, mother of two, and graduate of The Ohio State University, she began working for The Book Farm, Inc. in 2002 when there were only a hand full of sales reps and staff combined. Leah is known for her honest straight shooting approach and her crazy hair. You never know what you will find Leah doing after work, but you can guarantee that she will be surrounded by family while she is doing it. Leah is the representative for southern Ohio and southern Indiana.
You can reach Leah via email: Leah.Burden@thebookfarminc.com

Patricia Crawford: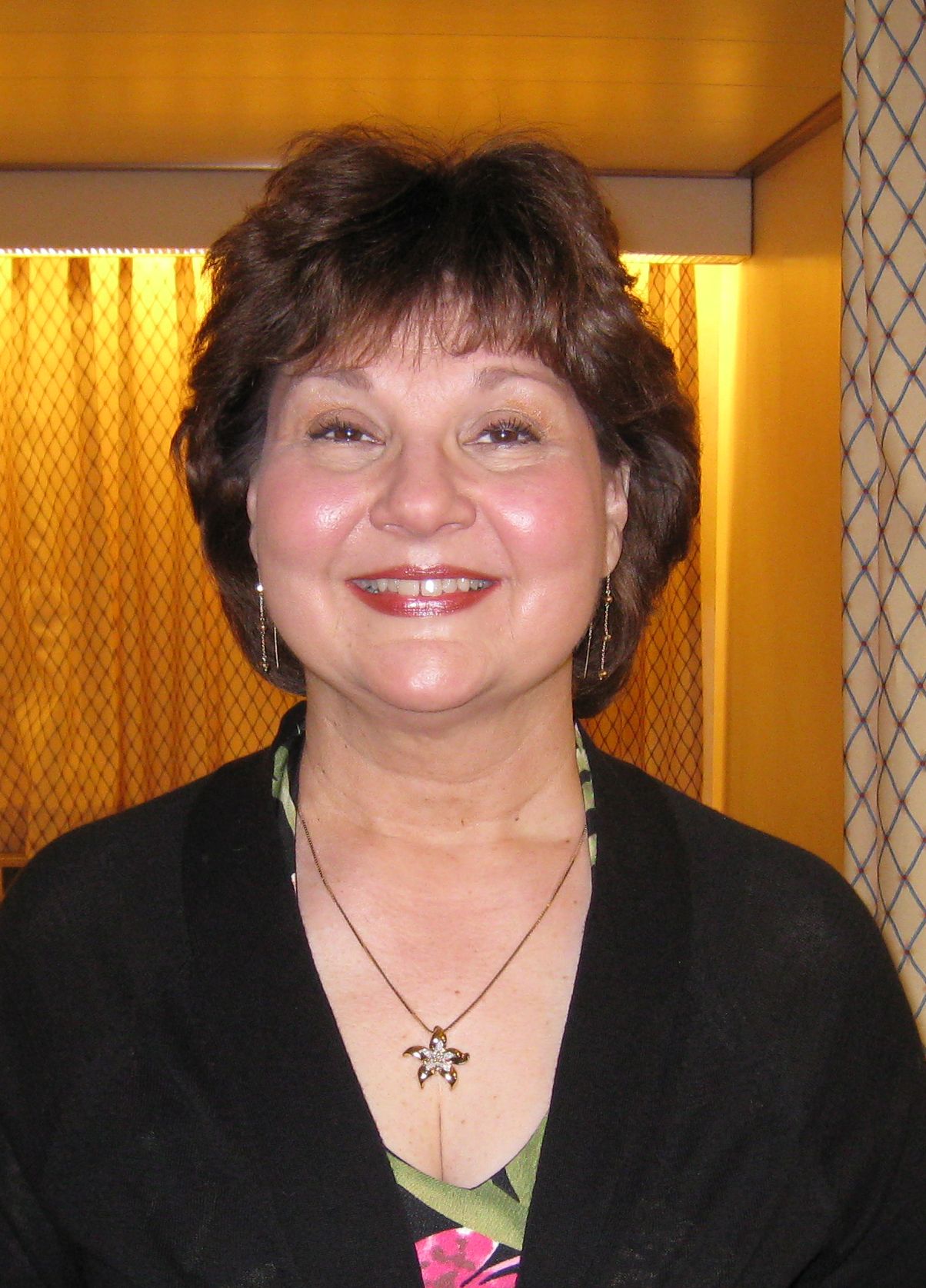 Patty is our Northern and Central Ohio Sales Representative. Before she started with the Book Farm in 2001, she earned a B. S. in Elementary Education. She has taught 3rd, 5th, 6th and 7th grade as well as kindergarten and 1st grade reading readiness. Selling books has been a wonderful extension and aid in promoting literacy along with her education degree.
In her down time, she enjoys dancing with her husband. She also enjoys cooking and reading historical fiction.
Liz Goble:

Liz has always loved libraries and books! She fondly remembers climbing the turret at her local Carnegie library in search of her next adventure in the pages of a book. Her love of literacy continued as she studied Elementary Education, English, and Speech at Spring Arbor College. Teaching was a great way to spread that love, and she had the opportunity to teach in mid-Michigan for several years.

Since, 2007, Liz has been visiting libraries in Michigan and the northeast corner of Indiana with the Book Farm's selection of books, puppets, puzzles, and more.

When Liz is not bookin' around, she enjoys reading everything she can get her hands on, exploring rivers and trails, singing at the top of her lungs, telling stories and spending time with her family. She and her husband Randy have three adult sons, an elementary age son, granddaughter and grandson.
You can reach Liz via email: lizgoble@thebookfarminc.com
Karen Greene:

Karen Greene is the Alabama and Georgia representative. She joined the Book Farm in 2010 and has over twenty years of experience in education, publishing and printing.

Karen has a degree in Fine Arts and Education with a Professional Teaching Certification for K-12 grade levels. Prior to joining the Book Farm, Karen taught in public schools and a community college, developed educational youth programming and teacher workshops for an art museum, and worked for a variety of printers and publishers including Time Warner.

When she is not on the road visiting school and public libraries, you will likely find Karen abroad on a cultural study trip, with fellow foodies trying the newest restaurants or hanging out at a local dog park.
Patricia Longmire:
Patti joined The Book Farm team in 2019 as a Sales Representative in Kentucky. Before joining the team Patti was a professional Photographer for over 28 years. When she in not working Patti enjoys spending time with her husband and 2 daughters, reading, playing board games or cards and being outdoors hiking or planting flowers, she also loves to travel.
You can reach Patti via email: P.Longmire@thebookfarminc.com
Michael R. Smith:
Michael loves book publishing and seeing the excitement, instruction, or entertainment a title brings to a child, student, or adult.
He has over 35 years of sales experience with book publishers, a library bookbinder and book wholesaler, and a library services company. His non-publishing jobs have included corporate communications for a healthcare company and news reporting. (His most fun story was test driving a $225,000 "entry level" Lamborghini convertible on a closed course.)
He's worked with accounts from Canada to the Gulf of Mexico and from sea to shining sea. Those accounts include independent and national retailers with Simon & Schuster; Barnes & Noble, Google, and Apple with Elsevier; college, university, and public libraries with EBSCO; and, now K-12 and public libraries in Missouri and southern Illinois with The Book Farm.
His proudest achievements are marrying Mrs. Wonderful over 35 years ago, two fine sons, and the world's two cutest grandchildren. When time allows he enjoys cycling for charity events and traveling on mission trips.
Connect with Michael at Michael.Smith@thebookfarminc.com or via LinkedIn at www.linkedin.com/in/SmithMichaelR.
IN MEMORY...
Kathryn and William Sample:

Bill and Kathy Sample began The Book Farm, Inc. in an outside building on their small Ohio sheep farm in 1997. Bill was president of the company until his passing in 2012. As Co-Founder, Kathryn worked with the current owner, Leah Burden until her passing in April of 2018. Theirs is a legacy that will not be forgotten.
Rick Rayburn: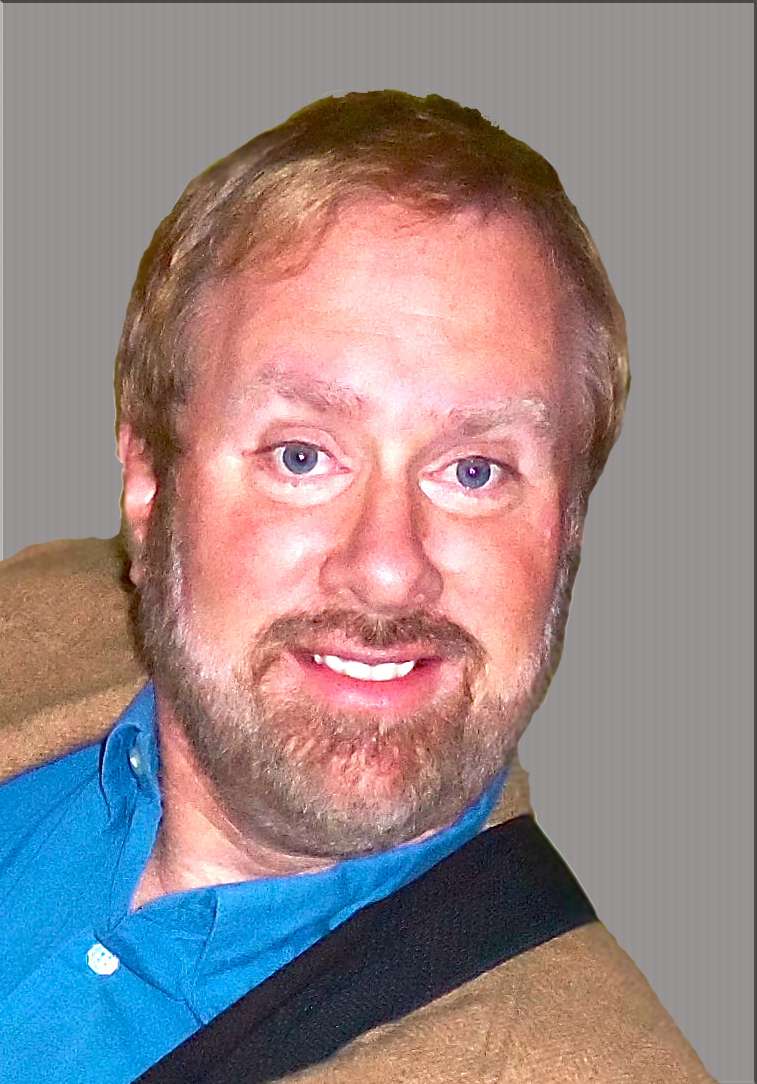 Rick Rayburn was our sales representative for Missouri, Southern Illinois, Eastern Kansas, Western Indiana and Western Kentucky until he lost his battle with cancer on May 4, 2018.. Rick was with The Book Farm from 2007-2018. We will miss his sunny good humor and his music greatly.
If you were one of Rick's customers you can reach us at The Book Farm, Inc. toll free 1-866-744-8093.